Chris Masters Saves His Mother From A Burning House
Former WWE superstar Chris Masters saved his mother's life last night, rescuing her from a burning house.
Masters says he rushed to his mother's home in Los Angeles after his uncle called him saying that her neighbor went crazy and barricaded himself inside her house. When he arrived, he tried talking to the guy, who said he would burn the house to the ground if anybody entered. Masters called the police, but when they showed up, the man set the house on fire.
Masters ripped a small tree out of the ground and broke one of the windows in the house with it. He was able to reach through the window and take his mother out of the house. Police then got involved an arrested the crazy neighbor on arson charges. Masters tweeted this picture of the aftermath: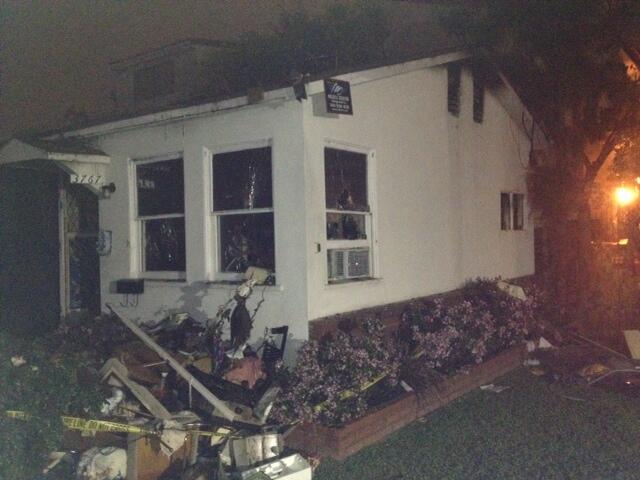 Get the SEScoops Mobile App