There were some interesting Easter Eggs present in this week's episode of Monday Night RAW for eagle-eyed fans.
A few segments featuring WWE Superstars also snuck in overt references to Bray Wyatt and his Firefly Fun House. Both Abby the Witch and Mercy the Buzzard making their RAW debuts.
Abby the Witch appeared in the background as The Miz made his way to the ring in order to begin MizTV. There was no distinct focusing on the puppet, allowing her to simply be present as The Miz drew the eye of the audience.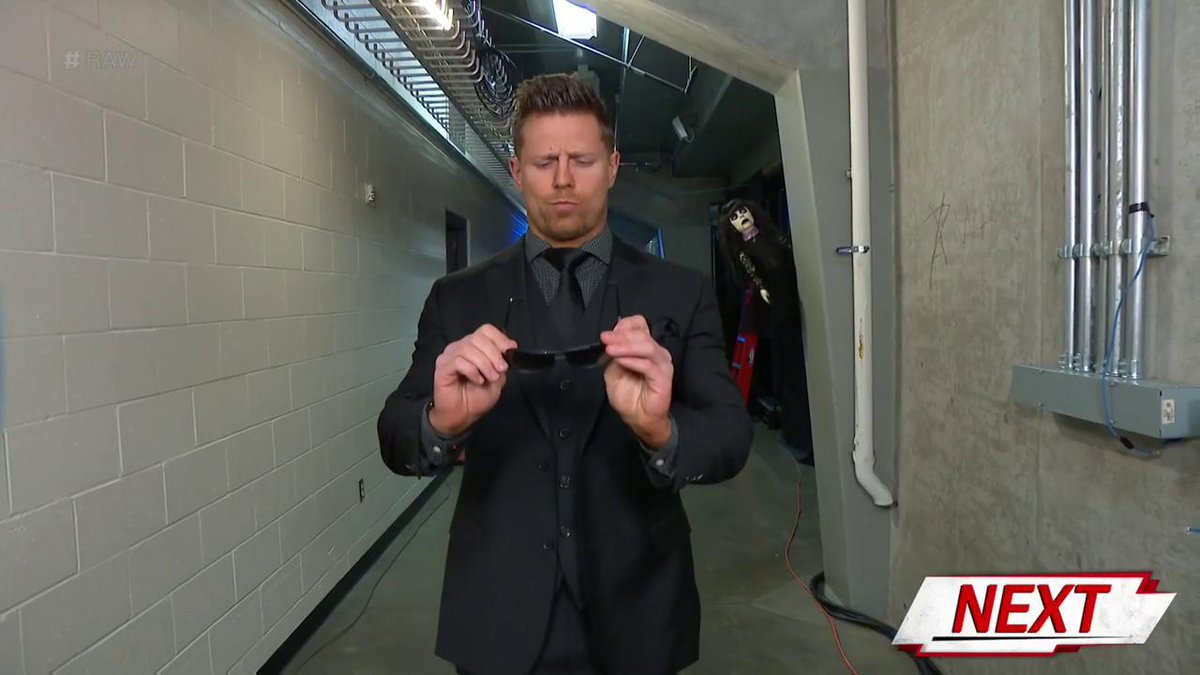 The same thing happened as Kofi Kingston obsessed with a platter of pancakes, placing them behind his WWE Championship. This once again drew the audience's attention to the action in the foreground, ignoring Mercy the Buzzard being strategically placed in the background.
There was no pretaped Firefly Fun House segment on this week's episode of RAW, with speculation rife that Wyatt will be imminently returning to live in-ring action.
Bray was backstage for last week's Monday Night RAW as well as this past Sunday's Stomping Grounds pay-per-view. Despite this, he was not utilized on either show.
With his Firefly Fun House friends beginning to break out onto WWE TV, it's probably only a matter of time until Wyatt returns.