Don't expect to see Hulk Hogan or his ex-wife Linda at an AEW event any time soon.
Linda Hogan posted tweeted a message Tuesday afternoon that many are calling racist. In response to the ongoing protests about George Floyd's death and police brutality towards African Americans, she tweeted:
"watching the looting , it's all afro Americans, not sure how robbing and stealing set the record straight but if they want to be heard they need to be civilized."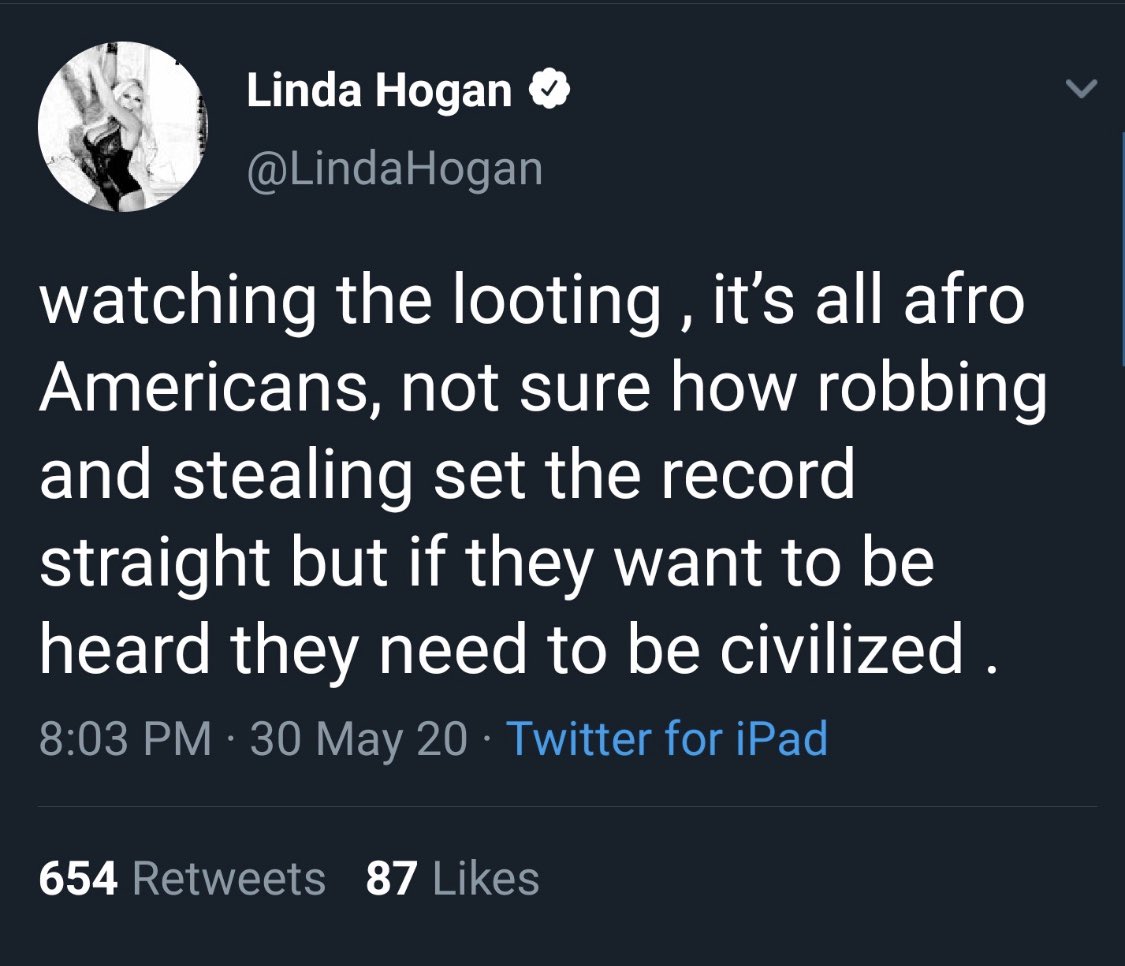 The tweet has since been deleted, but not before it made waves online and trended worldwide. AEW President Tony Khan was among the people who did not take kindly to Linda Hogan's viewpoint.
Tony Khan replied to Linda and informed her she is now prohibited from attending AEW shows. In doing so, Khan also revealed that her ex-husband, Hulk, is also on the banned list.
Hulk Hogan was persona-non-grata for a few years in WWE as a result of his 2015 racism scandal, but was welcomed back with open arms by the promotion late 2018.