The 10th of August 1997 marked the day that D-Generation X was formed and has since marked itself permanently into the history books of sports entertainment, alongside other legendary groups like the nWo.  Therefore WWE are celebrating their 20th anniversary throughout 2017.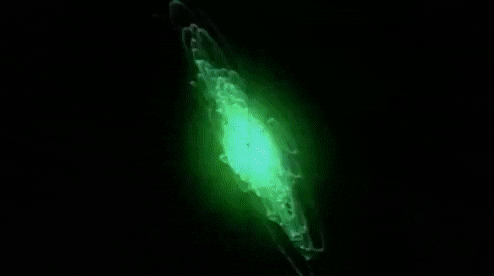 They previously released this backstage video of a photo shoot where modern day superstars pay respect to the rebellious legends.
Now, WWE has released a special collection of GIFs on Giphy for the WWE Universe to use.  The trove of GIFs features Shawn Michaels, Triple H, Road Dogg, X-Pac, The New Age Outlaws and more from their era defining band of superstars.
Here is a selection of what you can expect to find in the collection to use on Whatsapp, Twitter and most other forms of social media.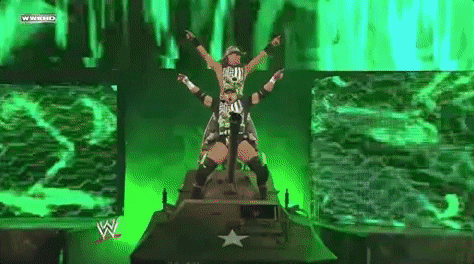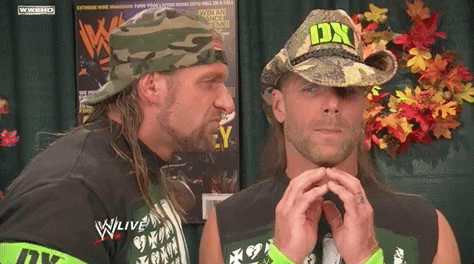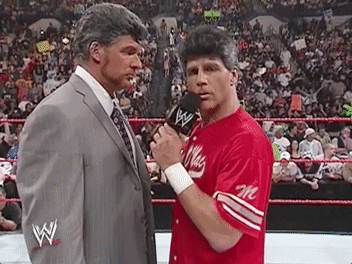 The question now: Will the likes of The Shield still be household names and celebrated within the WWE Universe by 2032?  I think D-Generation X has a reply…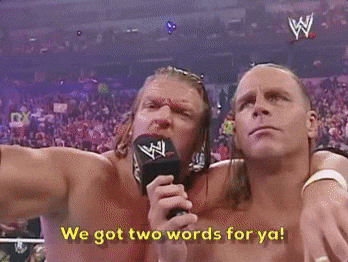 Added bonus:
Here is my personal favourite DX moment… (although strictly speaking, this is just Shawn Michaels and Triple H)