WWE has announced a new type of stipulation for Randy Orton's match against Bray Wyatt this Sunday at WWE TLC. The Randy Orton vs. Wyatt match at TLC will now be the first-ever Firefly Inferno match.
The unique stipulation was announced as a result of the events that transpired on Monday's WWE Raw. The Viper trapped Wyatt inside a burning box, but that was not enough to lock The Fiend away for good.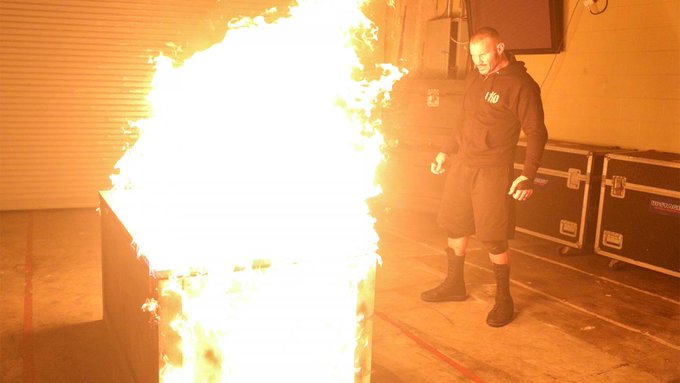 WWE TLC will be the fifth time we have seen these two third-generation Superstars square off on WWE television. Wyatt holds the edge in the series 2-1-1:
No Mercy 2016: Wyatt defeated Randy Orton
WrestleMania 33: Randy Orton defeated Bray Wyatt (Orton won the WWE Championship)
Payback 2017: House of Horrors Mach: Wyatt defeated Orton
WWE RAW December 7th, 2020: The Fiend Bray Wyatt vs Orton went to a no-contest.
The WWE TLC pay-per-view takes place this Sunday and airs live on the WWE Network.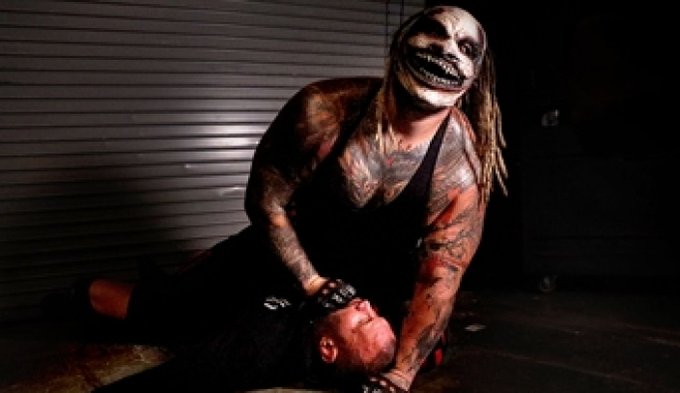 Firefly Inferno Origins
It remains to be seen how the Fiend Bray Wyatt will put his own spin on the Inferno Match, which was popularized by Kane. WWE has yet to announce the rules, but we can assume they will be similar to the Inferno match. The ring is surrounded by fire and the winner is determined by setting your opponent ablaze.
There have been four Inferno matches in WWE history, all involving the Big Red Machine. Kane lost the first three Inferno matches before picking up a win in 2006 against MVP of all people.
Unforgiven 98: The Undertaker defeated Kane
RAW February 22, 1999: Undertaker defeated Kane
Smackdown September 23rd, 1999: Triple H defeated Kane
Armageddon 2006: Kane defeated MVP
Join us here this Sunday for our WWE TLC Results& Live Coverage.